Dappled Light Gallery Enjoy Art Giveaway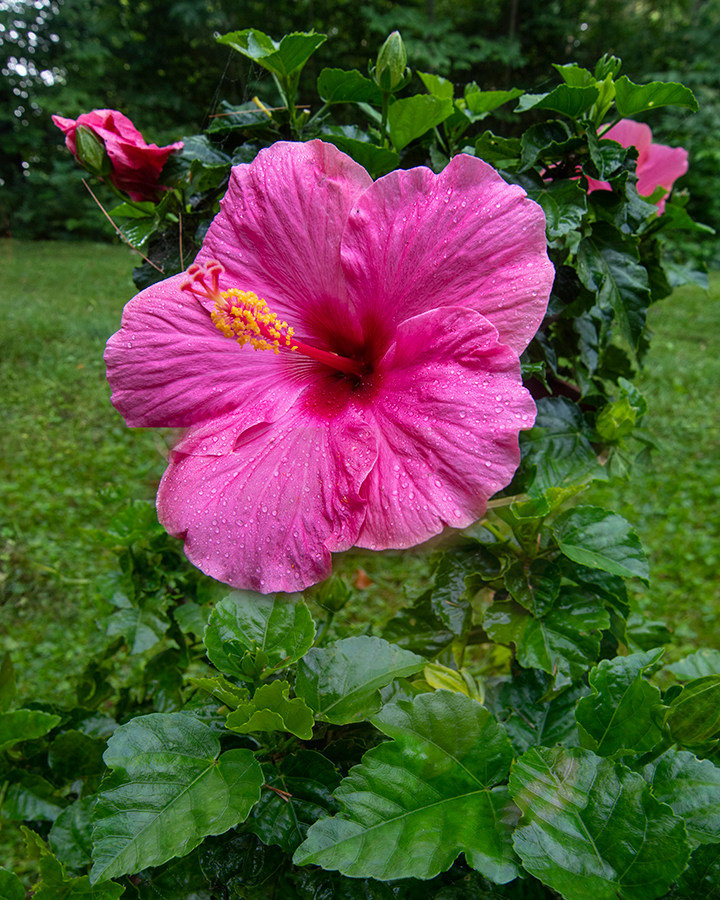 Shop for Art for Yourself or as a Gift in 2022! Thanks for visiting, more new art options are being added every week including Tee Shirts and Phone Cases. Enjoy New Photographs, Paintings and Prints! The giveaway was won by Dan in Vermont this month and Paul from NH last month other winners are Ron a talented musician, Emily from Oregon.
We still have great prices compared to many brick and mortar galleries and thank you all for your purchases. We love to share our art with you for your enjoyment or as a gift.
We will follow up in an email to confirm your entry. If you don't see a confirmation email, check your spam folder.
Want to see more of our art?